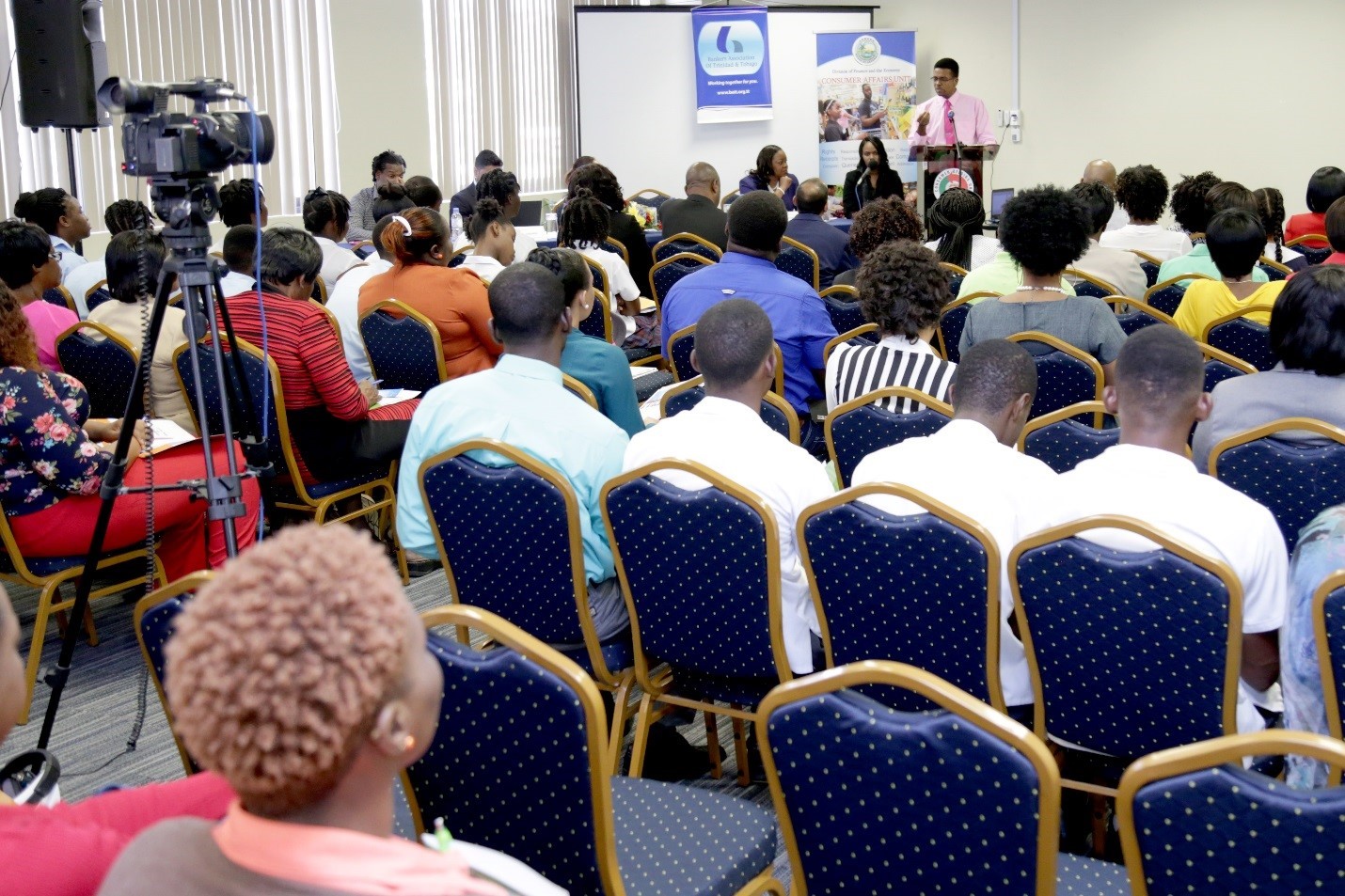 The Division is committed to ensuring the financial business of the Assembly is conducted with integrity and responsibility.
The Unit was established to provide entrepreneurial development and growth opportunities for citizens of Tobago.
The Consumer Affairs Unit was established to protect consumers on the island, by ensuring their rights are not infringed.
The Tobago House of Assembly (THA) has formally adopted the use of Public Private Partnerships (PPPs) as a mechanism for accelerating the Public Sector Investment Programme in Tobago.
The Financial Literacy Secretariat was created to improve the level of financial literacy amongst Tobagonians.