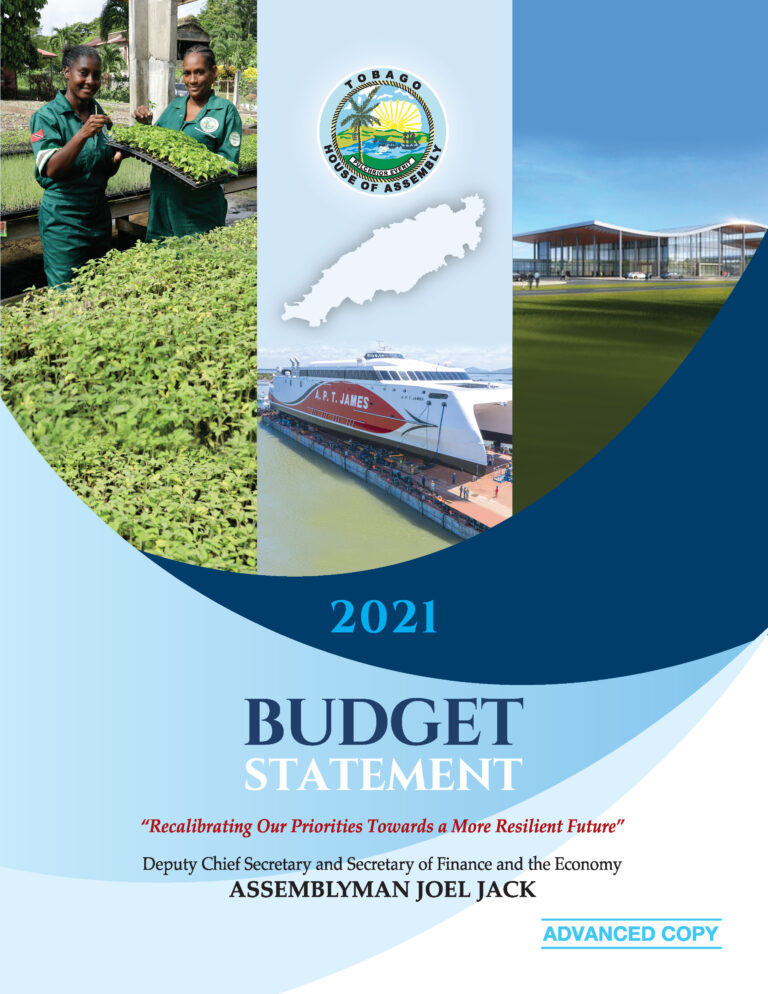 Tobago House of Assembly's Budget Statement for Fiscal 2021
Recalibrating Our Priorities Towards a More Resilient Future
Tobago Business Directory
This directory provides contact information for indigenous businesses.
The Emergency Medical Alert Programme
This programme is the first of its kind in the English-speaking Caribbean, and is available free of charge to the residents of Tobago.
The Youth Energised for Success Programme
Outreach and training initiatives aimed at empowering young persons
The Emergency Social Assistance Card Programme
Providing one-off financial assistance for special cases to obtain food, medicine and other vital items.