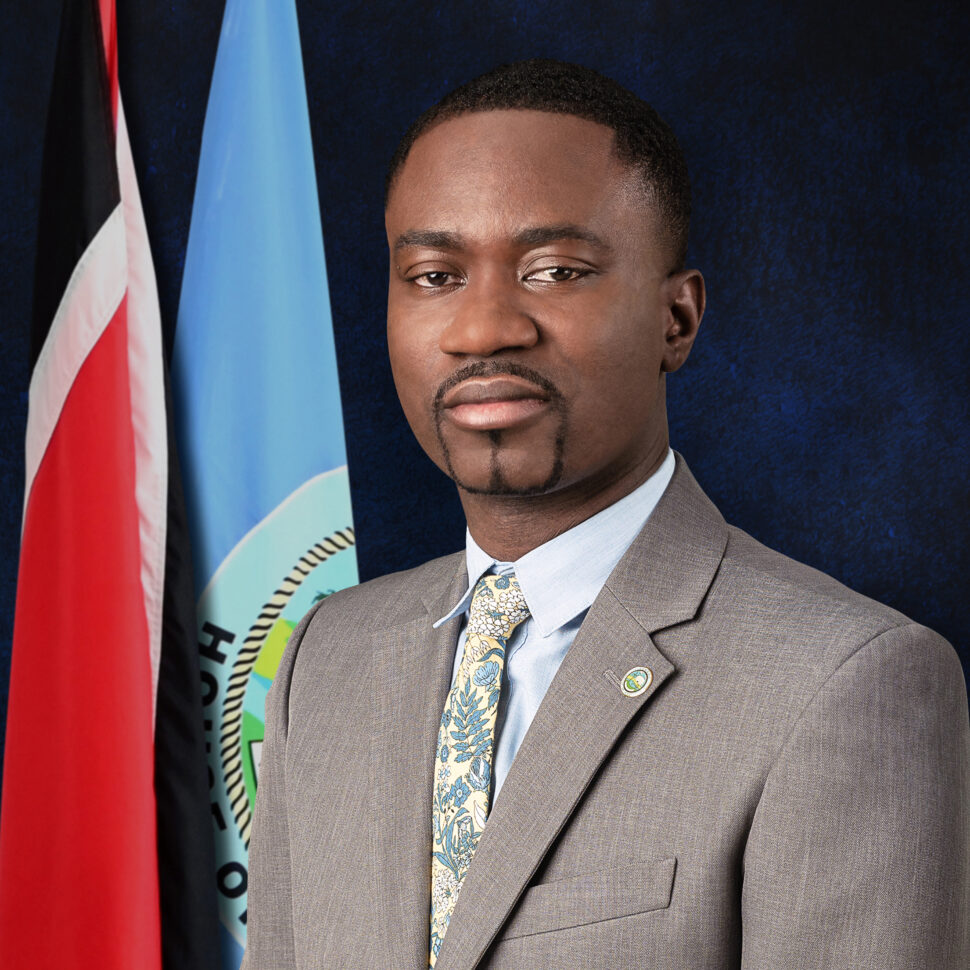 The Honourable Chief Secretary and Secretary of Finance, Trade and the Economy
Division of Finance, Trade and the Economy E-Portal
The Division of Finance, Trade and the Economy has commenced preparation of the Tobago House of Assembly Budget Statement for Fiscal, 2023. In order to make the budget process more inclusive and participatory, we have designed this portal to allow members of the public to submit any budgetary proposals to assist us in shaping the THA Budget Statement.
Tobago Business Directory
This directory provides contact information for indigenous businesses.
The Emergency Medical Alert Programme
This programme is the first of its kind in the English-speaking Caribbean, and is available free of charge to the residents of Tobago.
The Youth Energised for Success Programme
Outreach and training initiatives aimed at empowering young persons
The Emergency Social Assistance Card Programme
Providing one-off financial assistance for special cases to obtain food, medicine and other vital items.