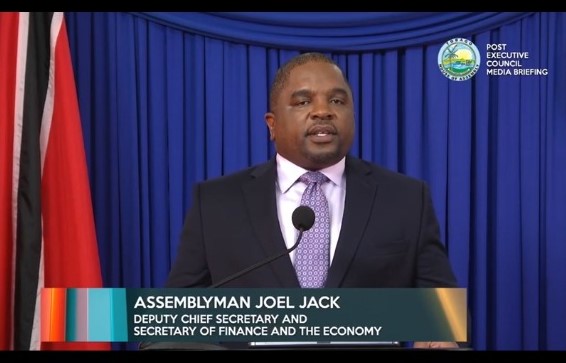 Post Executive Council Media Briefing (Reduced Rates)
In his appearance at the Post Executive Council Media Briefing on July 28th 2021, Deputy Chief Secretary and Secretary of Finance and the Economy, Assemblyman Joel Jack announced reduced rates at the COVE Eco-Industrial Business Park between 43-44% as well as additional incentive packages for lease land space at COVE.
Secretary Jack also highlighted the waiver of rental fees for tenants at Assembly-owned properties including the Milford Road Esplanade, and BDU rental spaces. Additionally, a general review of current rental fees is in train as part of the overall strategy to assist the recovery of the private sector on the island.
Details in the clip below.